— House Crafted Brews —
Beers on Tap Year Round
This pale ale is full of caramel malt and citrusy hop flavors! Designed for any occasion that deserves a great beer.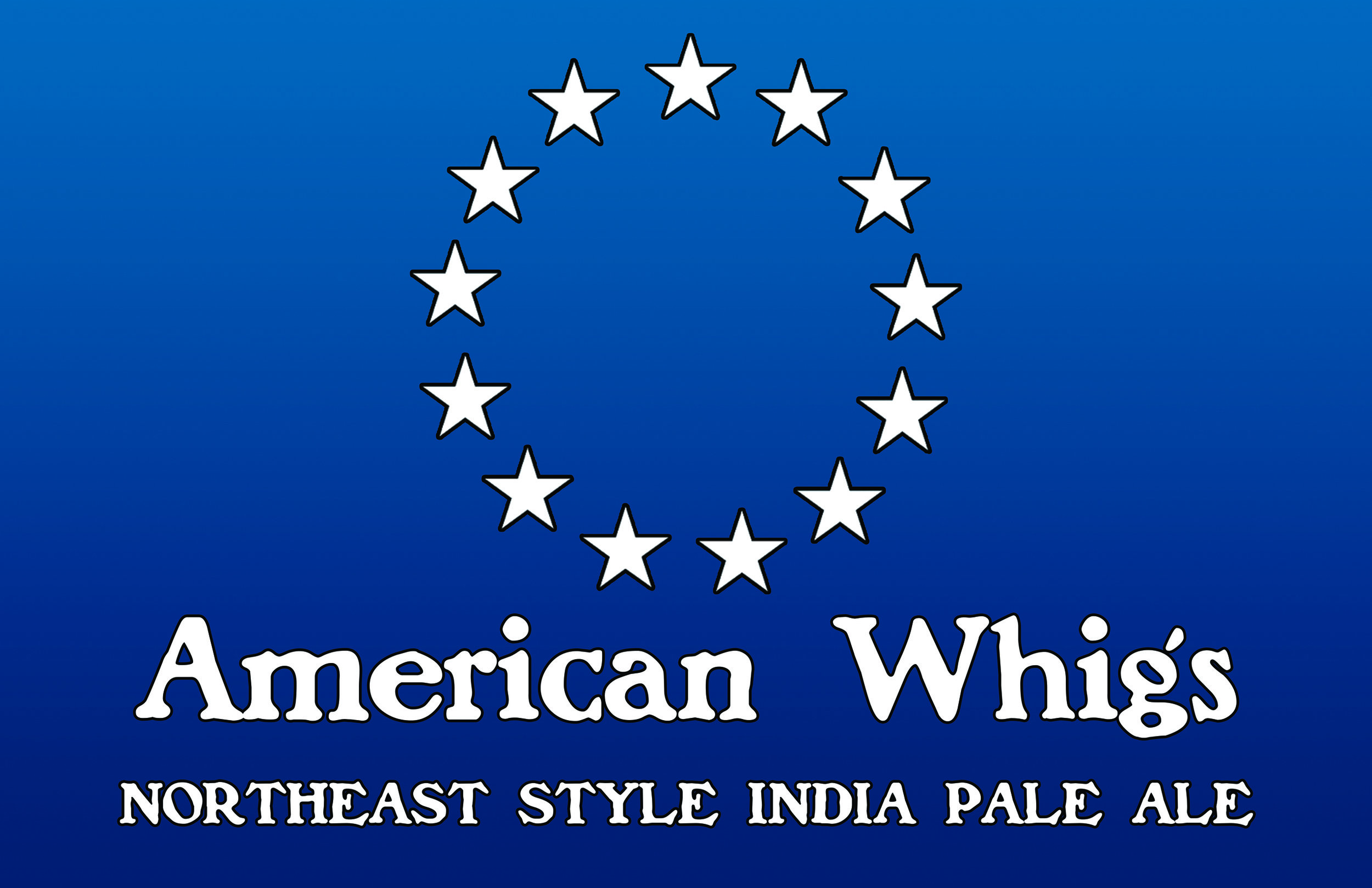 As as tribute to our american history, this northeast style India pale ales has a full body and tropical hop flavors fit for a patriot.
God save the Queen! This English Special Bitter, brewed by an American is so true to form, even a Redcoat would partake.
— Rotating Beers —
Based on Seasonality and Fresh Experimentations
— Local Ciders and Alcohol-Free Beverages —

Local Cider
Black diamond cider - jaywalker
Semi-dry. A blend of of traditional "sharp" (high acid) cider apples, aged with French oak. This cider is tartly elegant with aromas of ginger and green apple. Enlivening acidity gives way to sweet vanilla and spice.
Non-Alcoholic
Ithaca Ginger Beer
Ithaca Ginger Beer is clean and refreshing. This ginger beer boasts a pleasant peppery bite from real ginger, with a refreshing hint of lemon.

Ithaca Root Beer
Ithaca Root Beer is full flavored and creamy. Brewed with natural Panama Bark extract, hops, star anise, juniper berries and vanilla bean.
Seltzer Water
Good old simple sparkling water.